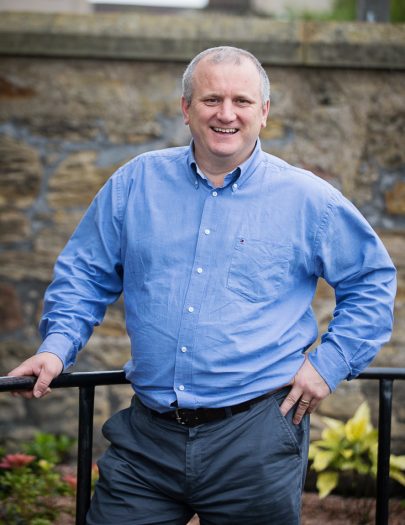 Tim Jones
Associate Pastor
Tim Jones gives overall leadership to Connect Church, together with his wife, Kerry.
He was ordained in 2009 and has been leading the church since 2014. Tim has served in youth work on a national level and was involved in setting up Youth Ablaze UK, the national youth movement of the Apostolic Church UK.
Tim's heart is to communicate God's Word in a relevant way so that people's lives are transformed by the message that God loves them and gave his son, Jesus, for them.
Tim and Kerry were married in 2002 and have two children, Rachel and Steven. Being Welsh, Tim loves rugby, food, and family. In addition to his pastoral role, Tim is a worship leader and plays guitar.  Kerry loves reading and spending time with her family and friends, especially over coffee and cake.